With the eighth final place, Leonardo Marseglia is back in the top ten on the circuit of Adria in the WSK Super Master Series.
The double appointment on the circuit of Veneto ended positively for the Apulian of Kart Republic, able to take advantage of the first official outings with the team of Dino Chiesa to be competitive in the first round of the competition.
Between qualifying and heats in the programme, Leo was fast and consistent with the second time in Group E in 47.942 and the seventh starting place for the Pre-final A at the end of a good programme of heats.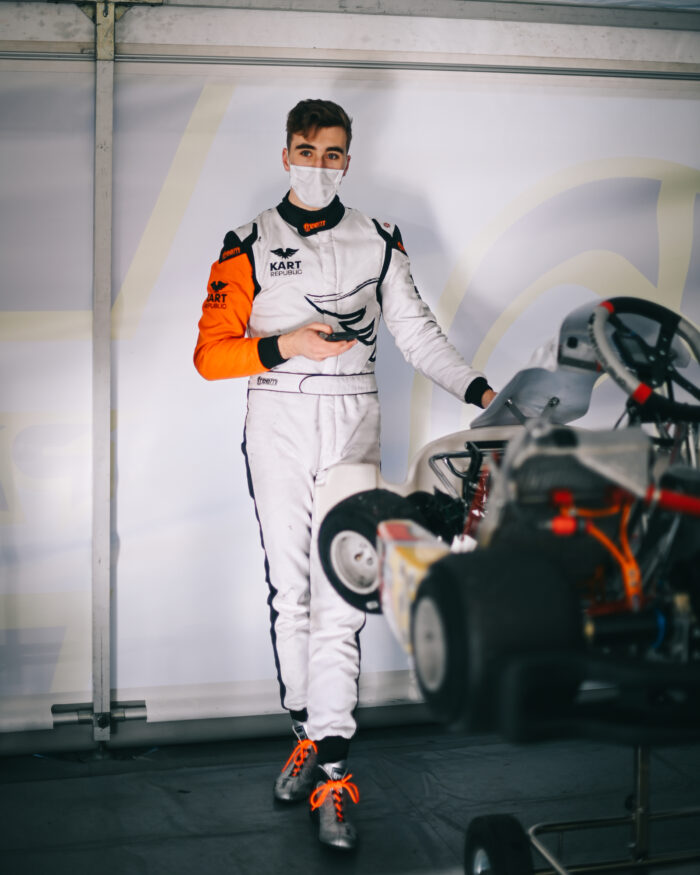 On Sunday's race, in a category composed of KZ1 and KZ2 drivers, the Kart Republic driver put the finishing touches to his weekend by keeping his place in the Pre-final and maximising his potential in the KZ2 final with five positions recovered from the start.
Leonardo: "It was a good weekend where we had the speed to express ourselves at our best. We are working on the right way in view of the next races, I thank Kart Republic, IAME for the engines, my mechanic and all my sponsors!"