After a season with the Tony Kart Official Team, Leonardo Marseglia joined Dino Chiesa and his team Chiesa Corse using Zanardi chassis and Parilla engines. The previous year gave Leonardo a success in the 4th round of the Deutsche Kart Meisterschaft and expectatives for this second year in OKJ were high.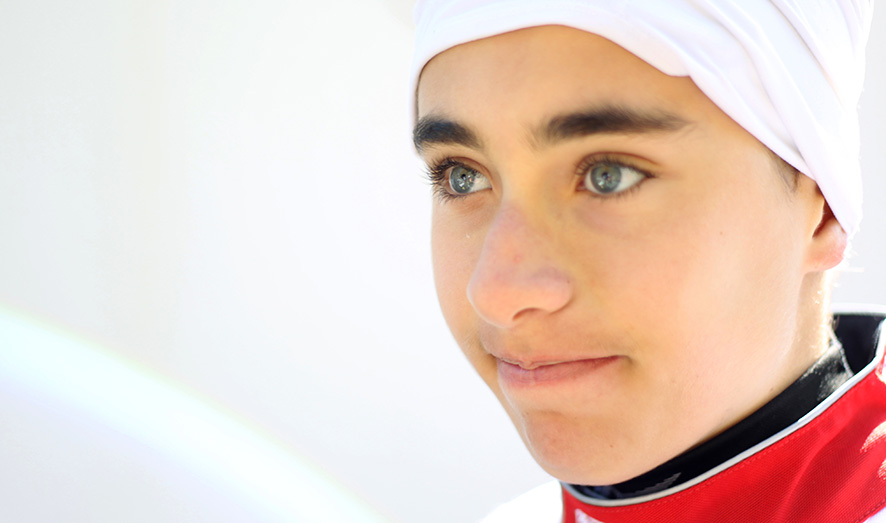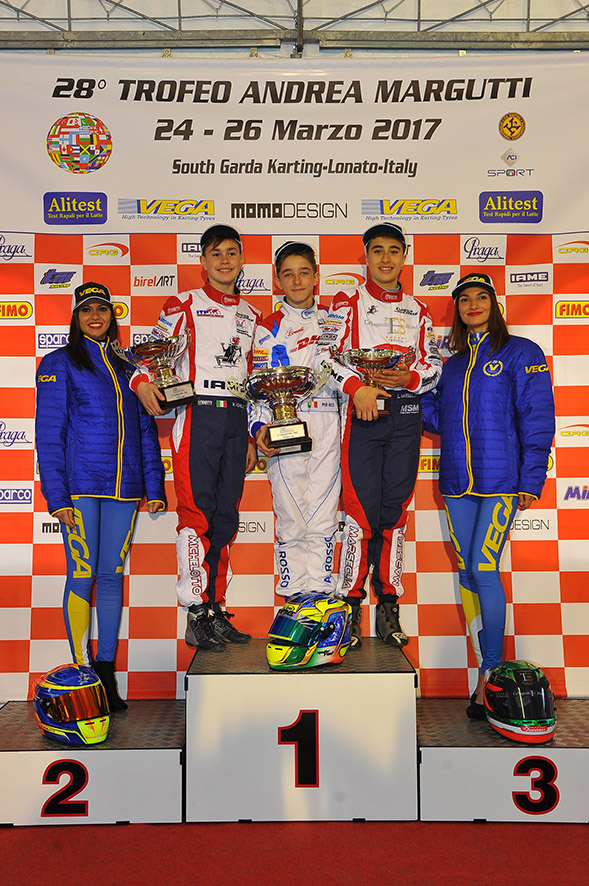 The season started very well with a third position at the 22nd Winter Cup, doubled by the third position at the 28th Trofeo Margutti, both raced at South Garda Karting in Lonato.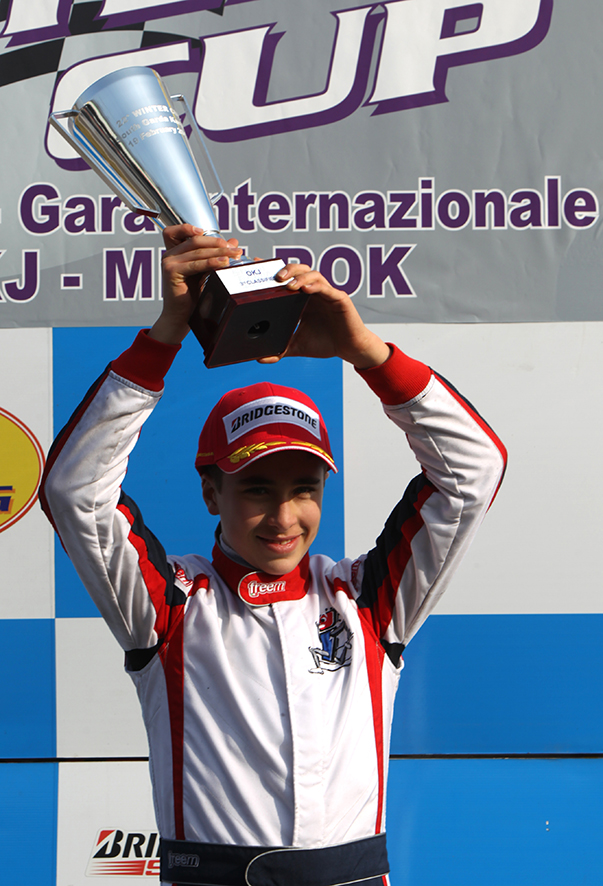 The WSK Super Master Series started on the wrong foot and the first two events didn't go as expected. Leonardo had his revenge on his home soil: at La Conca he won his first race of the season and it allowed him to finish in fourth position the championship.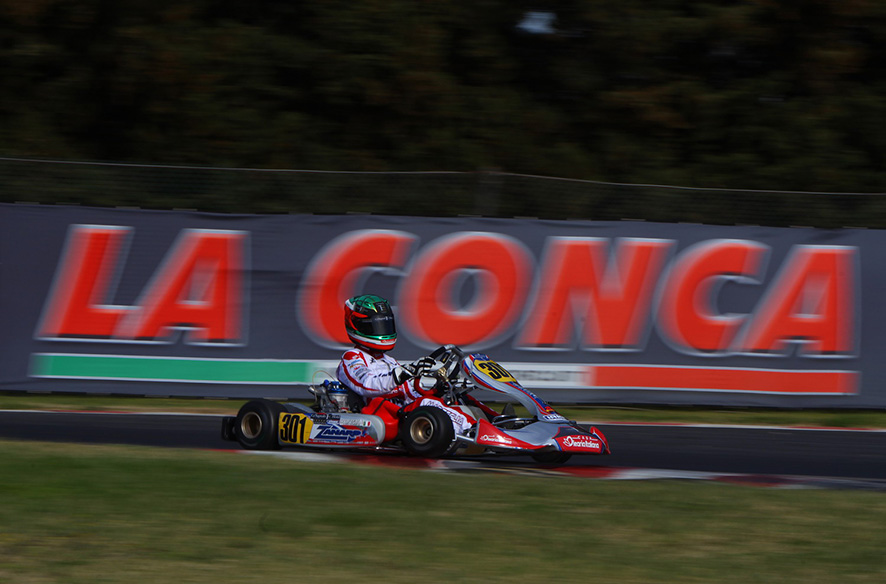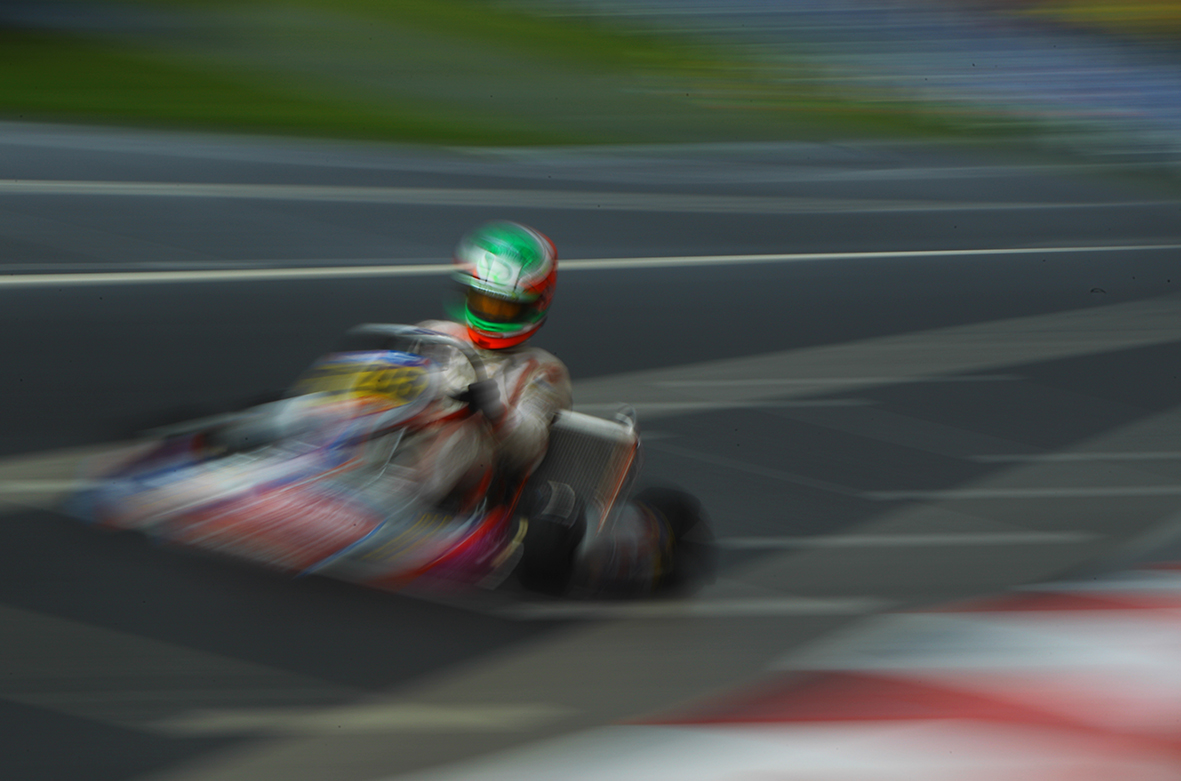 After the WSK Super Master Series it came the time for the CIK-FIA European Championship, where Leonardo took home important points in all rounds, finishing the championship in the top ten.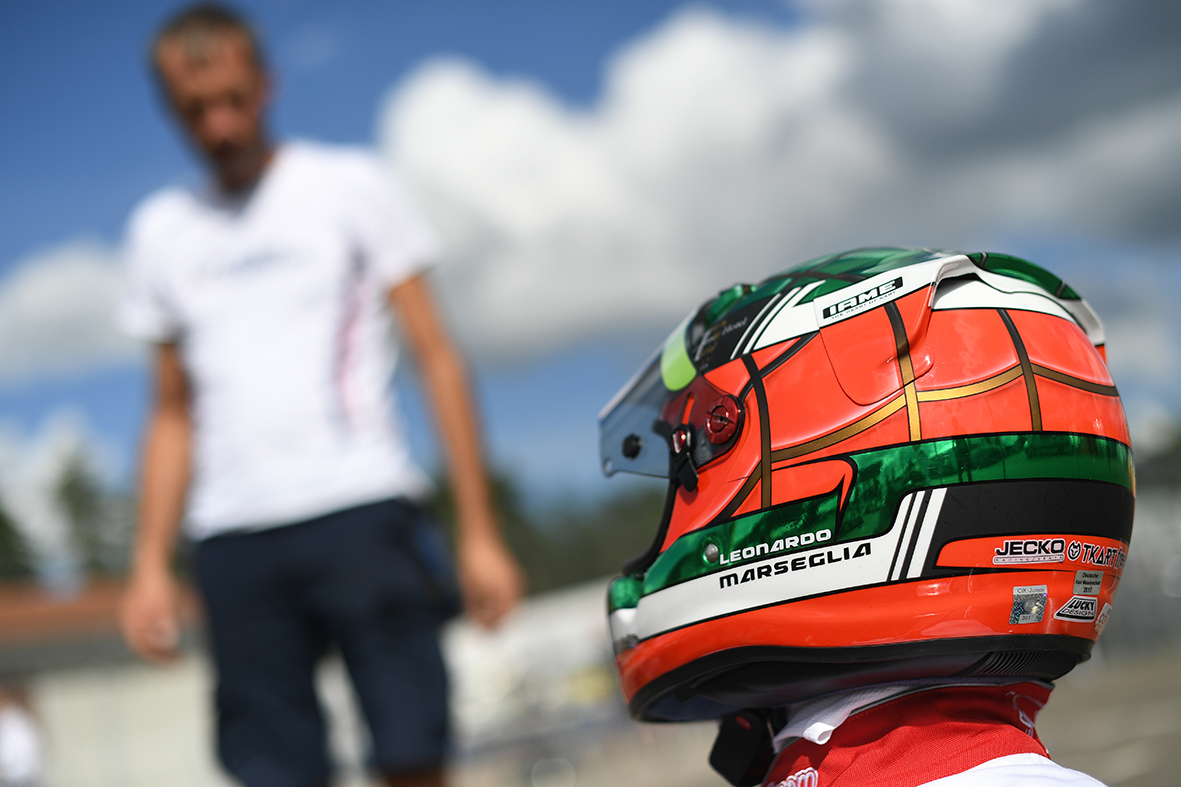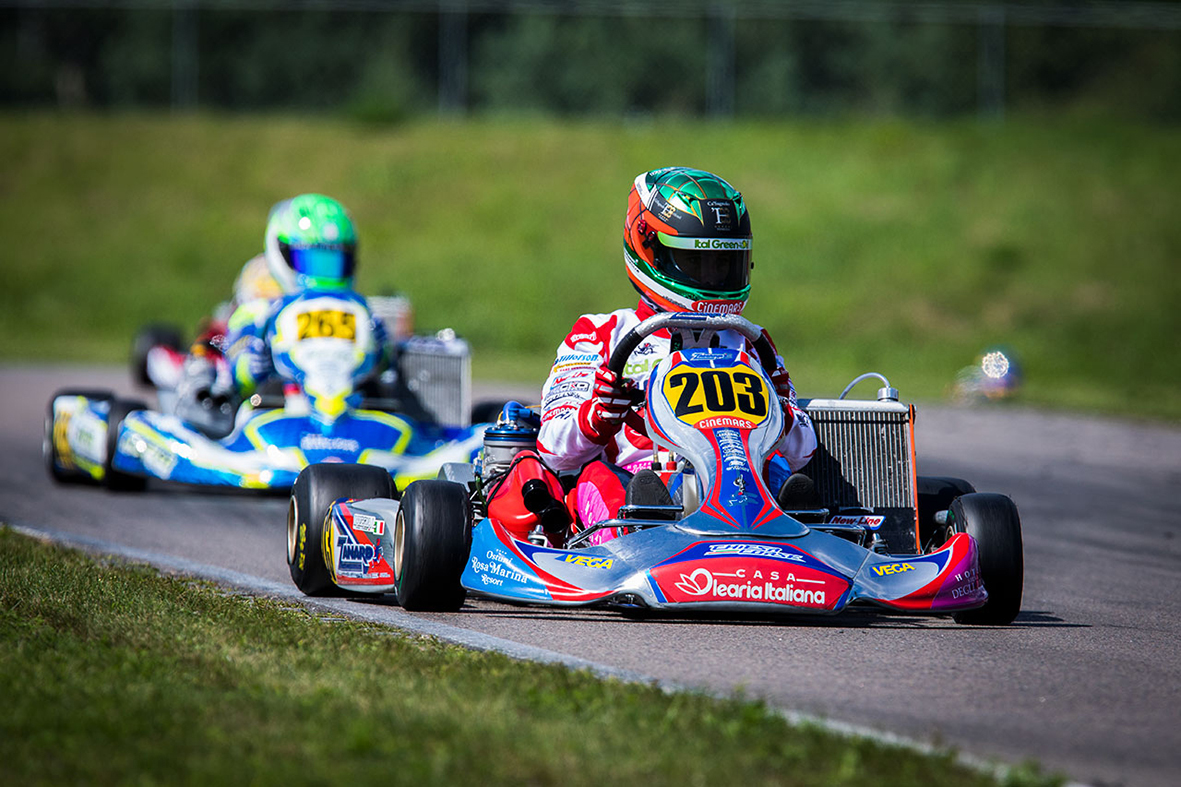 The CIK-FIA World Championship held at PF International in UK was a race on its own. Leonardo moved under Baby Race's tent and he had to quicky adapt to the new team and the new technical package, but in the end he managed to finish 21st in the final race.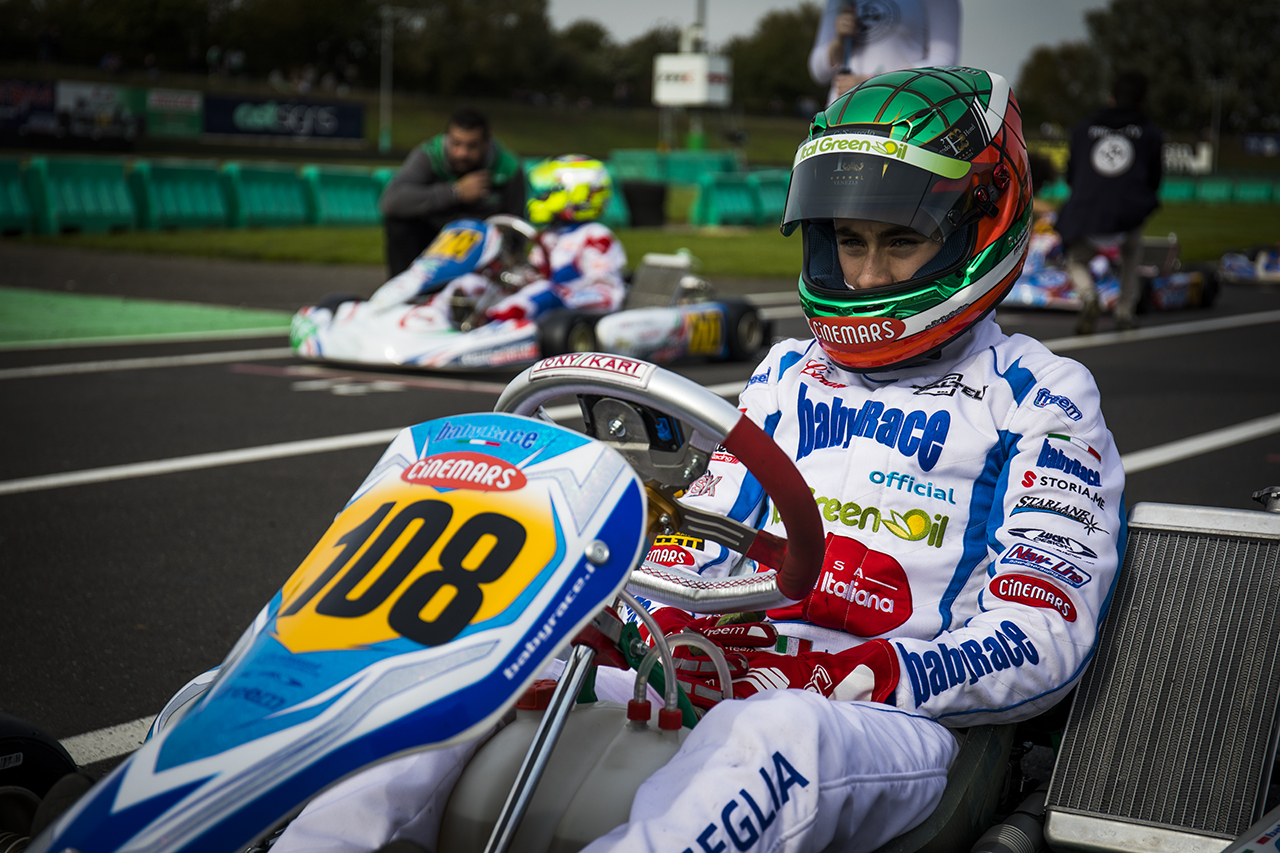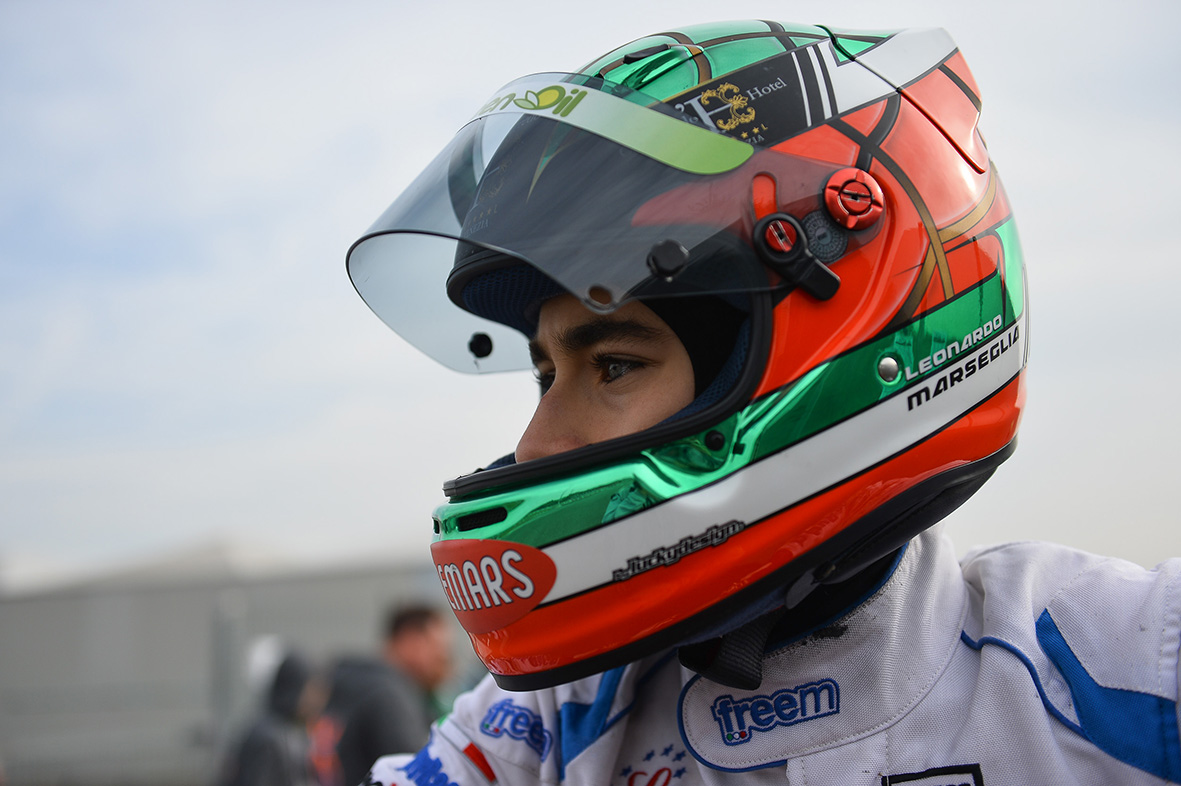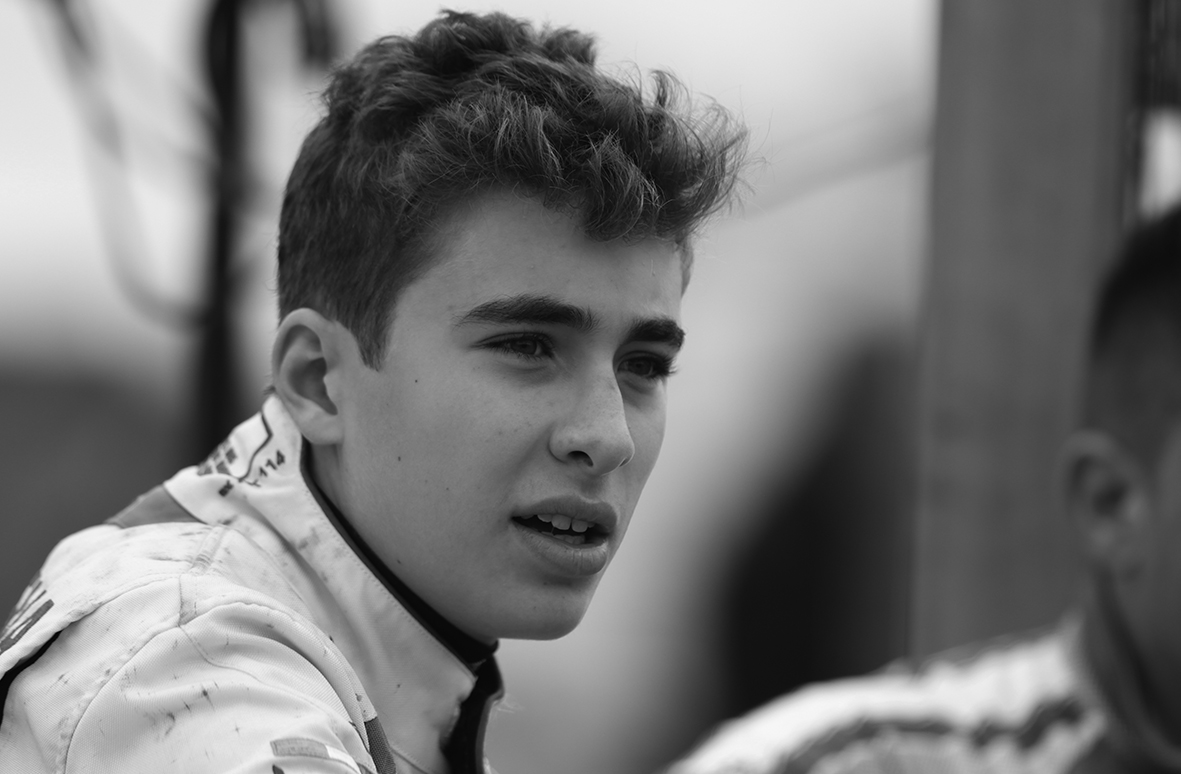 Back in Italy, he also finished the Deutsche Kart Junioren Meisterschaft in 7th position.